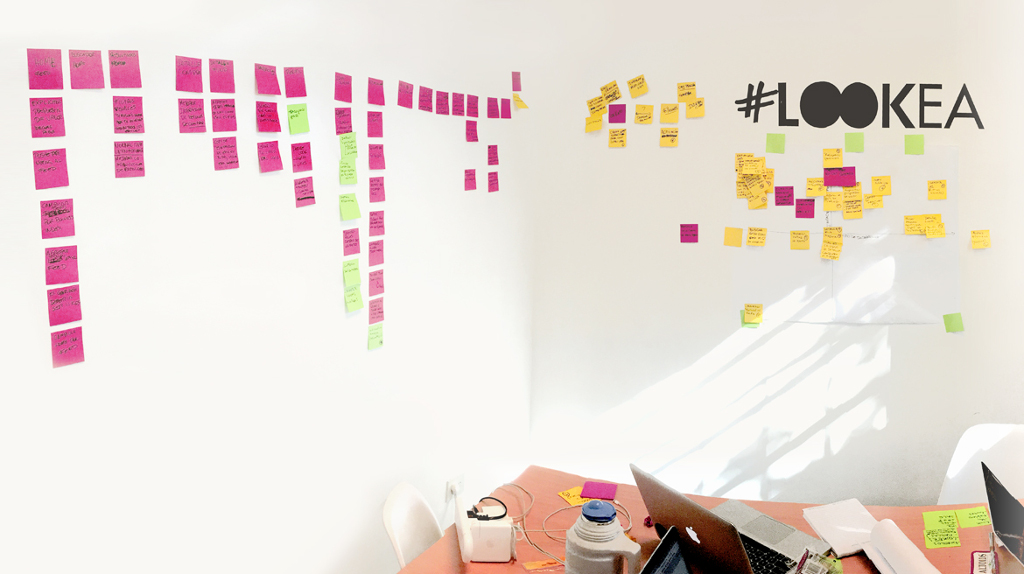 #lookea
About #LOOKEA
With offices in Mexico D.F. and Buenos Aires, #LOOKEA is the fastest growing fashion community in Latin America. A place where "It Girls" posts their looks and share it with friends and followers.
The challenge
#LOOKEA wanted to improve their UI and know which kind of users were actually using their app. We did in-depth user research and a lot of interaction design to improve their community.
Date:2017
The #Lookea project
We researched habits of Gen Z or "post-millenials", the group of teenagers that is using their app.